Right time to invest in Vodafone-Idea?
For investors considering investing in Vodafone-Idea, today could be a favorable day as we bring you some good news about Vodafone Idea Limited. The telecommunications company has suffered significant losses due to heavy debt, with a consolidated net loss of INR 6,418.9 crores in the period of January-March.
According to the information provided by VI (Vodafone Idea) to the stock markets, it incurred a consolidated net loss of INR 6,563.1 crores in the same period a year ago. However, the company's revenue from services increased by approximately 3% to INR 10,506.5 crores in one year, compared to INR 10,228.9 crores in January-March 2022.
Market experts suggest that as soon as this news reaches the general investors, there might be a rush to invest, which could potentially lead to a significant increase in the company's share prices.
Also Read : Praj Industries Share Price Target 2025, प्राज इंडस्ट्रीज शेयर की कीमत
Vodafone Idea company's income has increased for the first time
After the merger of Vodafone and Idea, the company has witnessed a growth in its revenue for the first time. In the fiscal year-end, VI's revenue has increased by 9.4%, reaching INR 42,133.9 crores. Additionally, the company's total gross debt has reduced to INR 2.09 lakh crores as of March 31st. Prior to this, in the December 2022 quarter, the debt stood at INR 2.23 lakh crores.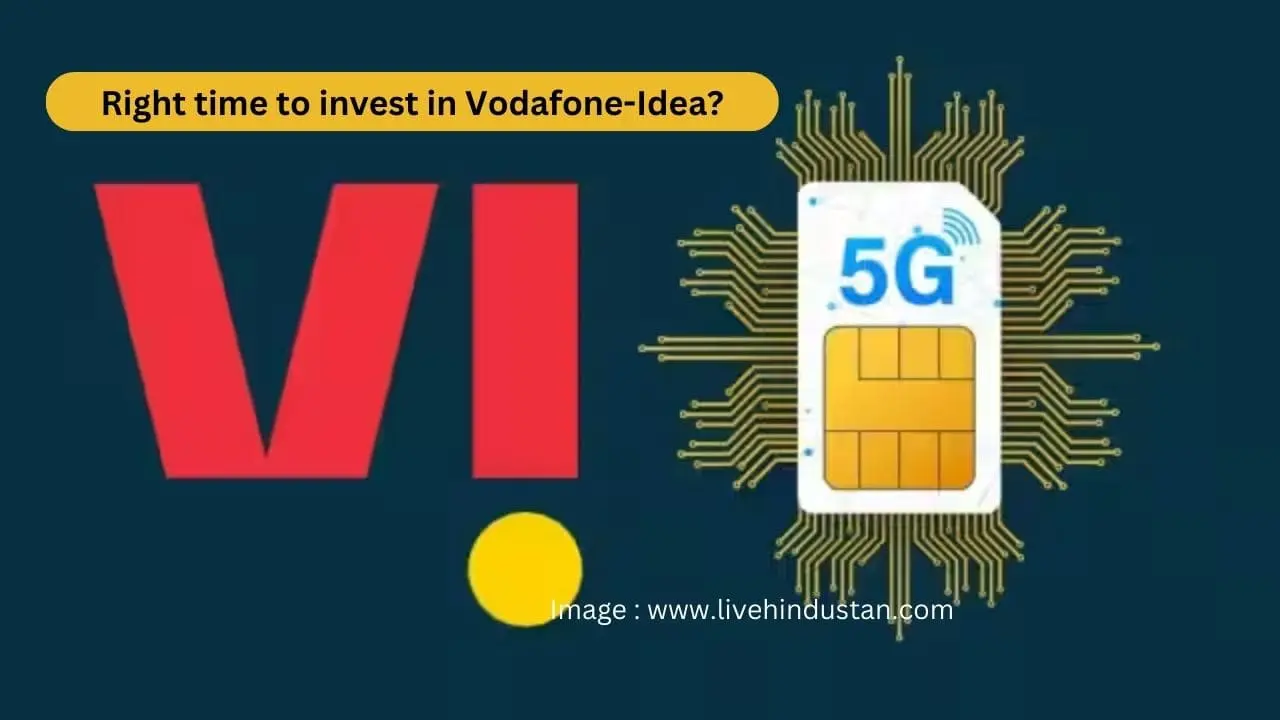 DISCLAIMER: Friends, note that we are not a financial advisor, so before investing in Vodafone Idea, do think once and invest with your senses, at your own risk.