Multibagger gave Returns to Investors, now bonus distribution announced, Price rocketed
Muffin Green Finance, the small-cap non-banking financial company, released its financial results for the March quarter. In addition to the results, the company has recommended a 2:1 bonus share issuance. However, during this period, there was a notable and robust increase of around 3 percent in the company's share value on Friday. By the end of the trading day, the share price had risen by 2.86 percent, reaching ₹131.15.
Muffin Green Finance
As per the information provided by Muffin Green Finance, the company's board of directors has proposed the distribution of bonus shares in a 2:1 ratio, subject to the approval of the shareholders. Currently, no specific details have been provided regarding the record date for the bonus share issuance. However, the company has disclosed that it generated a revenue of ₹11.15 crores in the March quarter.
During the last quarter of March 2022, the company reported a profit of ₹2.65 crores, which is a significant increase of 341.44% compared to a loss of ₹1.10 per share. This remarkable performance reflects a substantial return on investment.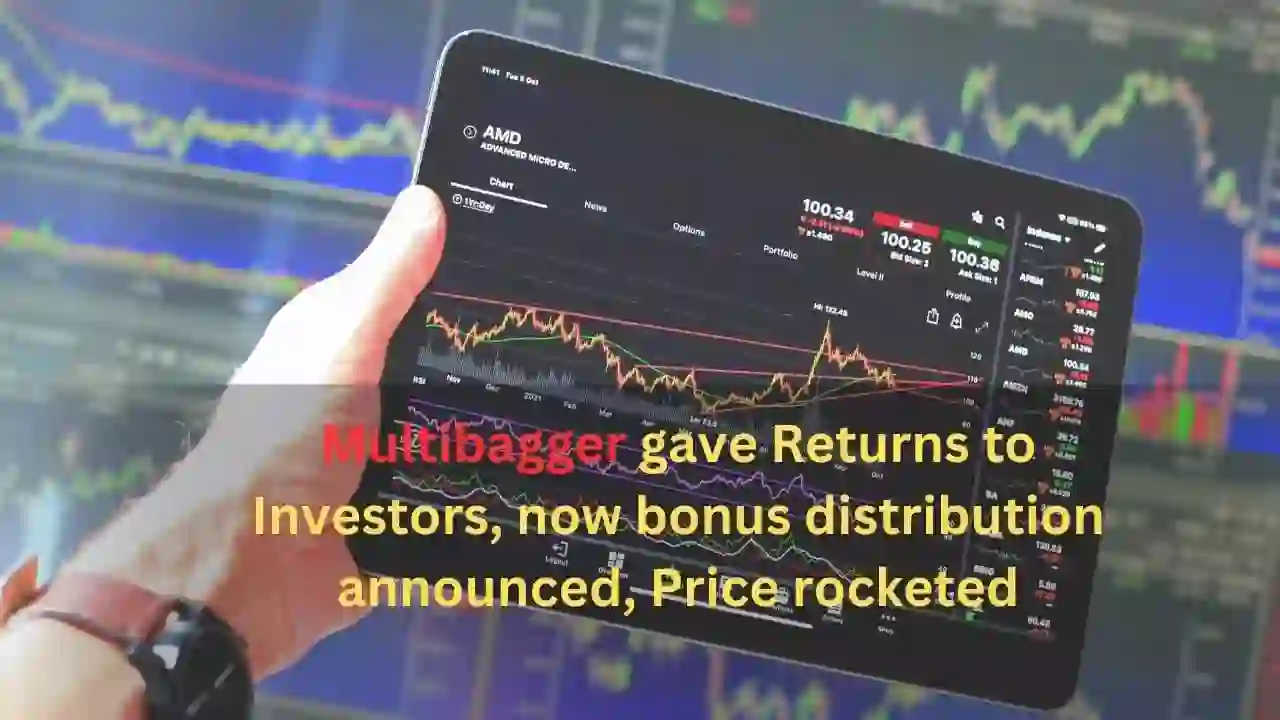 Also Read: Adani's 5 shares fall, the storm stopped rapidly…. what will happen now
I can tell you that the price of Muffin Green Finance has touched a 52-week high of ₹143.40 on January 25, 2023, and a 52-week low of ₹36 on May 26, 2022. As a result, the stock has traded significantly above its low level by 264.30% over the span of one year and continues to do so.